Supporting the community
Thank you for choosing to shop with us. Each time an Oré mi creation is purchased 2.5% of the profits is given to a mental health charity focused on supporting black/brown people e.g. Black Minds Matter & The Oré mi Centre.
Our Story
Oré mi is a African Lifestyle brand, combining nostalgic positive stories of growing up in a Nigerian household while living in London, and the mental health benefits from experiencing new fragrances. The below images highlight some of the nostalgic memories from our founders childhood that have inspired the creation of our products. Find out more about our story here.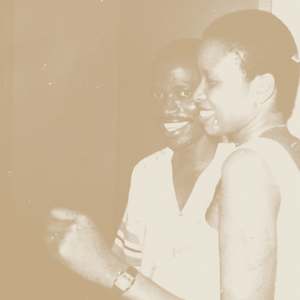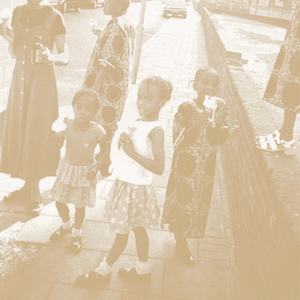 The first image is of our founders parents living in Nigeria in the 90s. The second image is of our founder, her cousins and sister getting ice cream from the ice cream man on there estate in hackney. Summer time nostalgia never looked so good.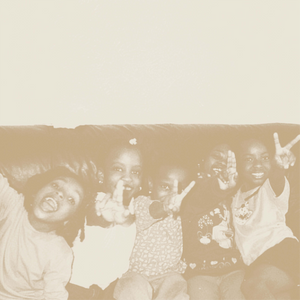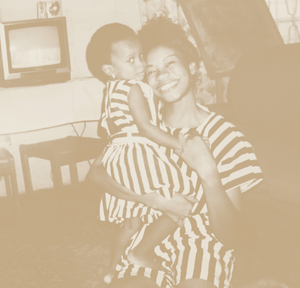 The third image is of our founder & her cousins in hackney giving her mum there best spice girls inspired pose. The last image is of our founder and her aunty in Nigeria another inspirational women in her life.
Oré mi Tote Bag - Àpò
Pair our new 100% organic cotton tote bag with some of your favourite Oré mi classics for the perfect gift during any season.
Shop Now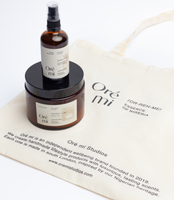 Oré mi Community
The smell of my 150g Vanilla & Sandalwood Oré Mi candle fills up my room without burning it! So worth the money. It smells like heaven! Its the Beyonce of candles!

Cheyne Bernard
Got my Honey & Tobacco candle this week and oh my goodness its just delicious! only need to burn it for an hour and the smell lingers in the house all day. Perfect for rainy days and a glass of red wine. Just bliss!

Claire Mcaree
The Coconut & Lime 450g Candle smells beyond amazing! I need another one!

Saidata Sesay
I love all of your candles & both sizes are effective! Please get a Pop up shop somewhere in Shoreditch.

Nosa Eke
I absolutely love my Grapefruit & Sugar cane 450g Oré mi candle! The scent is very calming, perfect to burn in the evening after a long day when you don't want anything too over powering. Also it's huge so you get so much use and value out of it, will definitely be buying more!

Prefina kuza
i recently purchased the 450g tobacco and honey candle. It arrived carefully packaged quicker than expected in recyclable packaging. It smells absolutely amazing, musky with a bit of sweetness but not overpowering! I will definitely be purchasing again!

Lizzy Kelsey
The smell is incredible, honey and tobacco especially, my mood has been lifted and I genuinely look forward to the ritual of lighting the candles at night, much rather that then the tv! Soooo amazing! Thank you Oremi candles for making life that little bit brighter. 

Kate Williams